UKAS Accredited NDT Calibration Laboratory (4168)
In-House Service Covering MPI Bench Units & Power Packs
Johnson & Allen are the oldest UKAS accredited calibration laboratory (4168) for the calibration of magnetic particle inspection lines, bench units and power packs. Johnson & Allen are certified for both in-house and out-of-house calibrations.
Our service covers MPI equipment with outputs of 0 to 10,000 Amps in configurations including AC, HWDC, FWDC, magnet flow, coil and threader bars setups.
Best practice dictates that when calibrating MPI equipment it is preferable to calibrate meters in-situ. Potential problems can arise with magnetic fields as they may suffer interference from interactions between some combinations of sender units and meters - Meter performance may alter when removed as a result and give incorrect readings.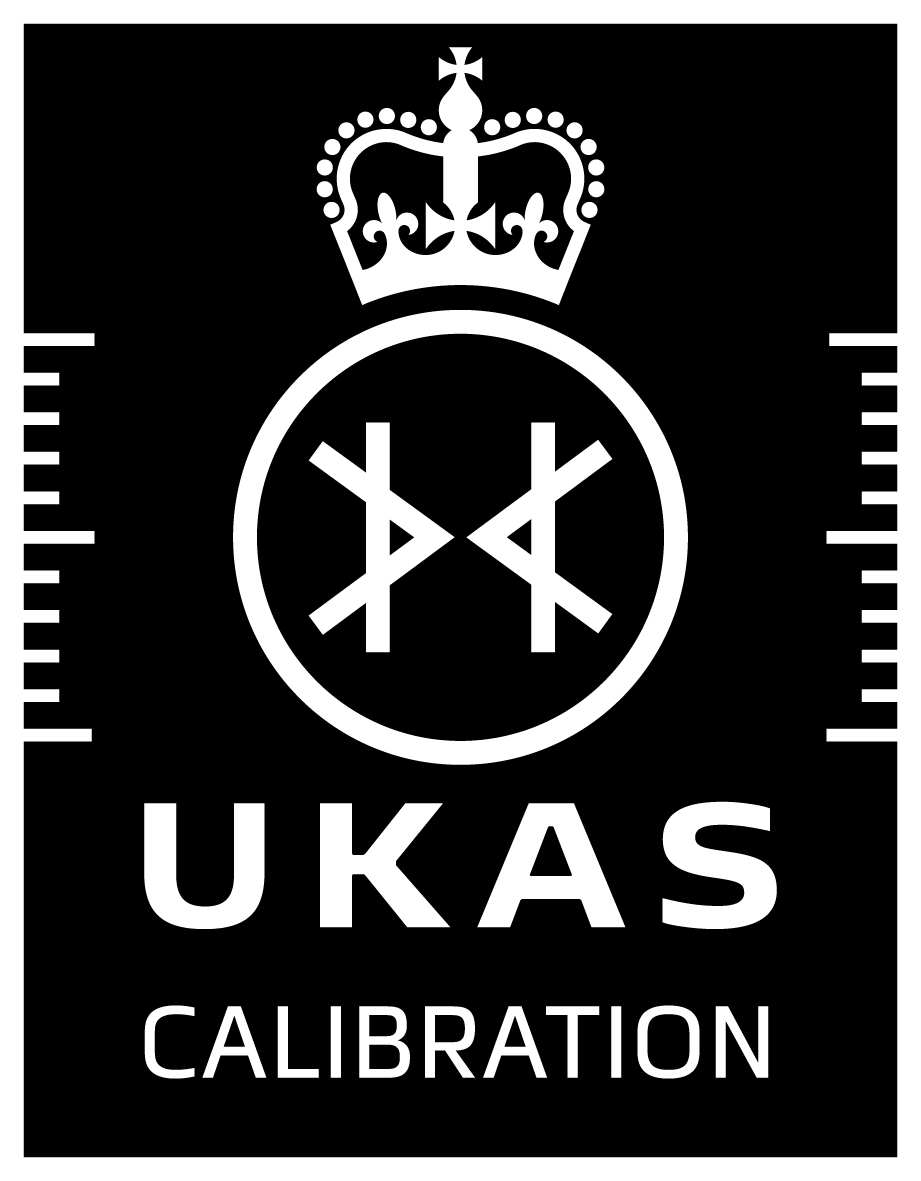 4168
Johnson & Allen Ltd are UKAS approved to calibrate on-site
---
General NDT Calibration Services
National Standards Traceability
Johnson & Allen can calibrate or issue conformity certification for common NDT equipment. Calibrations are in keeping with national standards which includes fully traceability.
Johnson & Allen's service covers:
Magnetometers
UV Light Meters & Radiometers
White light meters
Digital Gauss or k/Am meters
Electromagnets AC & DC
Permanent magnets (re-energising service if required)
Talk To Our Team
For enquiries regarding calibration please contact our senior calibration engineer Paul Jones or email him at:
calibration@johnsonandallen.co.uk
Johnson & Allen's engineers can visit on-site throughout the UK including Ireland. For customers outside the UK it may still be possible to perform in-house calibrations but it will have to be confirmed by Johnson & Allen first.